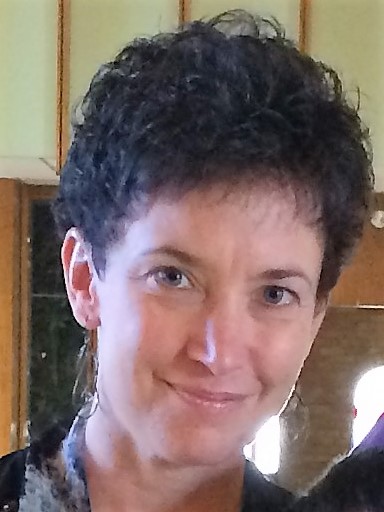 Rachael Cavegn, MA LAMFT, is a Licensed Associate Marriage and Family Therapist who has worked extensively with individuals, and families struggling with addiction, conflicting family dynamics, trauma, SPMI diagnosis, and co-occurring disorders. Rachael specializes in the areas of improving Relationship Skills, processing experiences of Grief and Loss, and understanding the Neuropsychology of Brain Development and how these impact mental health symptoms. She uses a combination of therapy models to help clients become better informed about the development of mental health struggles, and how we can rebuild our brains to help us move toward more satisfying personal and professional lives. Rachael has been practicing psychotherapy for the past 8 years working with a broad range of cultures in clinical and community health settings throughout the metro area. She has also developed and facilitated mental health trainings for the staff of People Incorporated Mental Health Services.
For more information or to register, contact the facilitator, Rachael Cavegn, MA LAMFT, at 651-260-6569 or rcavegntherapy@gmail.com
Additional Mental Health Services:
Mental Health Therapy is only effective within the understanding that the therapist and client are equal partners in the process. The therapist brings expertise about the field of mental health and intervention, while the client is the expert in their own life. Without mutual collaboration and contribution, very little can be accomplished. And as with any successful partnership, the two parties must feel comfortable with each other in order to be productive as a team. All initial appointments for new clients are free of charge in order to provide an opportunity for the client and the therapist to determine if the combination of personalities is likely to result in an effective therapeutic team.
Individual Therapy – The goal of individual therapy is whatever mental health goal the client identifies. Whether it be improving self-confidence, managing mental health symptoms more effectively, processing experiences of grief/loss, or generating a better understanding of mental health symptoms and diagnoses, to begin with, Rachael can help you move toward your goal. Using the latest research in psychology, neuropsychology, and sociology, Rachael helps clients develop the tools they need for healing, while also taking steps toward ending the stigma and shame associated with mental health struggles.
Relational Therapy – From couples and siblings to roommates and coworkers, Rachael has worked with a wide range of relational combinations to help them identify mutual goals, develop greater communication skills and improve overall relationship functioning.
To schedule an appointment, call or email at 651-260-6569 or rcavegntherapy@gmail.com
Clinical Staff Trainings:
Rachael has experience with professional clinical staff trainings in the areas of Client Centered Care and Managing Effective Therapy Groups. If you or your organization are interested in learning more, please contact Rachael for greater details. 651-260-6569 or rcavegntherapy@gmail.com