Debby Jensen, Body Wisdom Therapeutic Massage
651-739-2500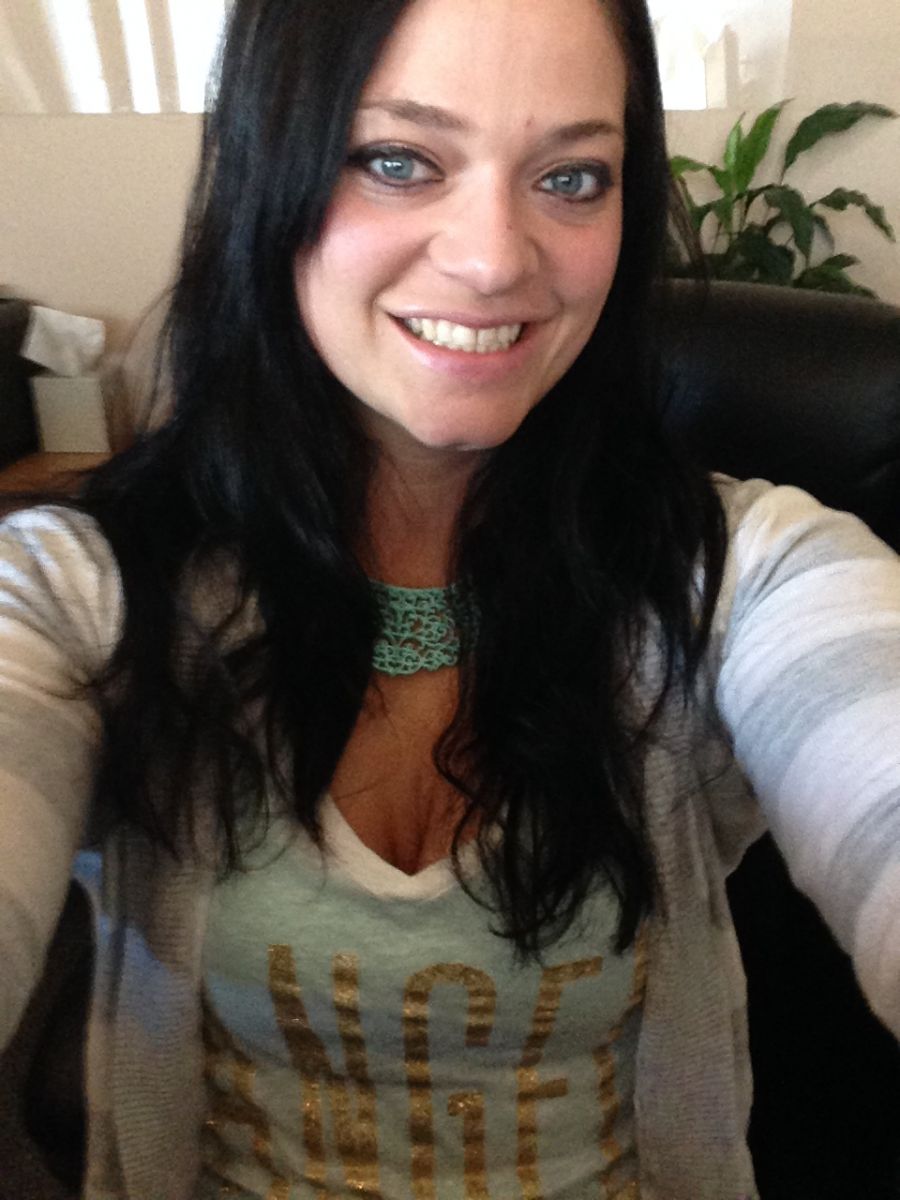 Debby is a certified massage therapist who graduated from Sister Rosalind's in 2005. She has extensive experience in many modalities and is committed to learning and growing in the ever-evolving field of massage. Besides multiple continuing education workshops related to sports injuries and rehab, Debby has taken extensive training in Kinesiology Taping and has great success with using the KT tape in accompaniment to her client's treatments. Debby is currently studying Z-health which is a brain-based therapy which helps decrease the stress in the brain by using simple movement drills which in turn creates better neurological patterns in the body.
Debby's philosophy and love for the practice of massage is a simple one. She loves massage because no work day is ever the same. Each client has a different past, different stress, different muscle memory that creates a unique challenge.
With a fascination with the incredible complexity of how our body relates to itself and the surrounding world, Debby loves looking deeper for the connection between muscle dysfunction and our emotional and mental well-being. We are always just scratching the surface due to the amazing complexity of our bodies which is why Debby strives and is committed to continuing her education.
The root of all health is in the brain.
The trunk of it is in emotion.
The branches and leaves are the body.
The flower of health blooms when all parts work together.
-Kurdish folk wisdom
Melissa Bauer, MKB Massage
https://www.massagebook.com/Oakdale~Massage~MKBMassage
612-257-1094 or mkbmassage@gmail.com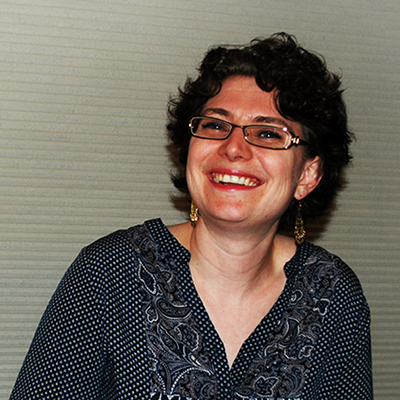 motion.kinetics.balance
MKB Massage is staffed by Melissa Bauer as the owner and sole Massage Therapist. Melissa is an enthusiastic, caring Massage Therapist focused on accomplishing goals of health and wellness with her clients. For her, touch has power. In the form of massage, touch is used to relieve aches, pains, and other discomforts. Relief from issues has a ripple effect for a client; meaning that someone then has time to be out living instead of suffering and just getting through life.
Melissa earned an Associate Degree in Massage Therapy from Minnesota School of Business in 2011. As part of that program, she received training in Swedish, Hot Stone, Deep Tissue, Myofascial, Thai, Sports, Lymphatic Drainage and CranioSacral modalities with some additional training in Energy Work, Pregnancy, and Special Populations massage.
A common session of 60 or 90 minutes with Melissa consists of an integrated approach using techniques from Myofascial, Deep Tissue and Swedish to relieve discomforts. She also firmly believes in educating her clients on what is happening with their bodies in order to create and maintain balance for future health and wellness goals while in & out of session.
Melissa is very grateful to be available at Body Wisdom for appointments. Contact her to schedule today!
Amy Sanda, Acupuncture and Beyond
651-398-8651, or amysanda@gmail.com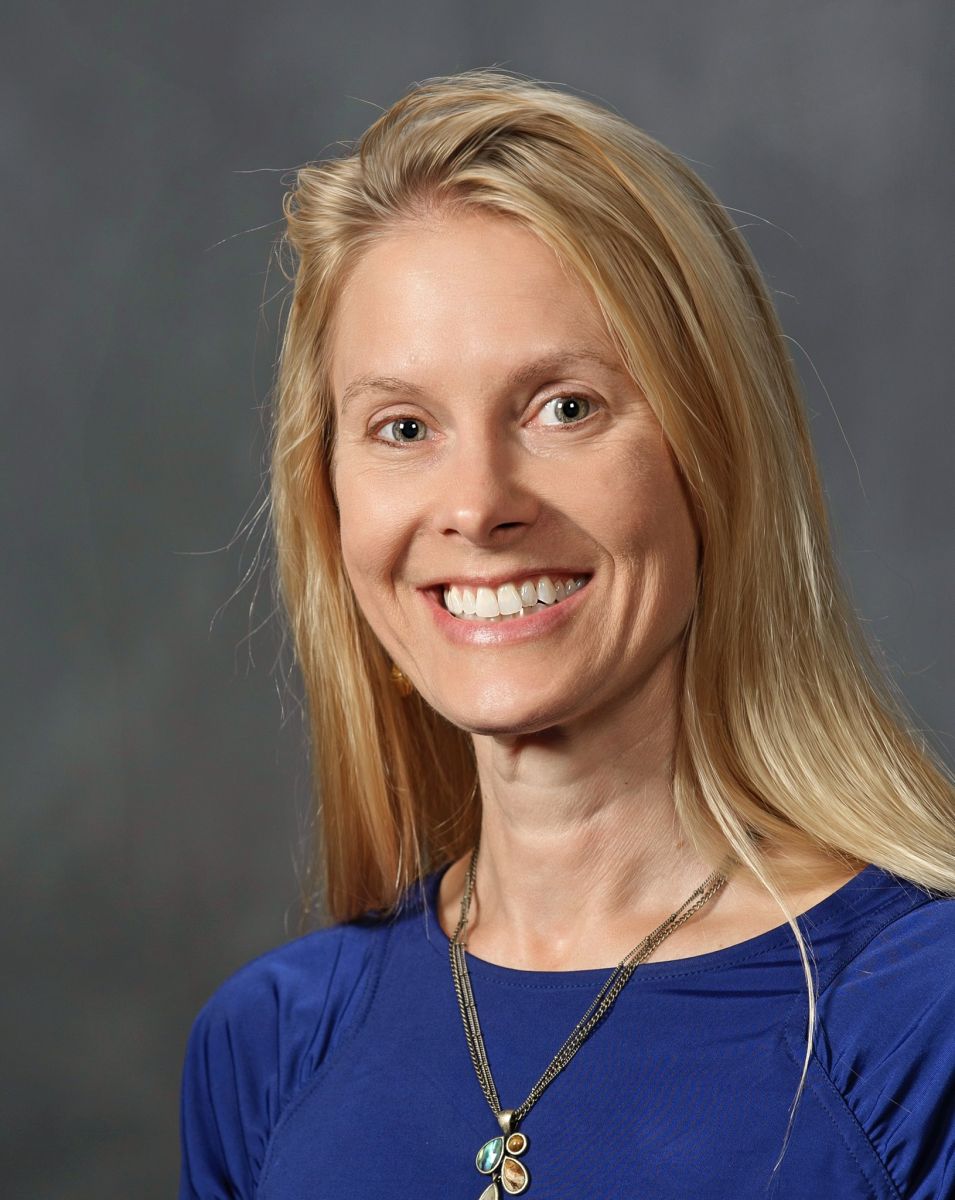 L.Ac., (Licensed Acupuncturist)
MSAOM, (Master of Science Degree in Oriental Medicine)
Dipl.Ac.(Diplomate of Acupuncture)
acupunctureandbeyond1@gmail.com
Chinese Medicine can treat people of all ages, including small children. Family and Health are very important to me, and hope you also discover that acupuncture and other treatments can help you in many ways: become more centered, and reduce stress. Also, alleviate pain for migraines, arthritis, and sports injuries, and strengthen your immune system.
This amazing Medicine can often treat the root of the problem, going past the surface manifestation to a deeper level. Patients can see remarkable results when they consider lifestyle changes, such as dietary therapy, along with acupuncture and other treatment modalities. Tuning forks, auricular (ear) acupuncture, cupping, and tuina can augment traditional acupuncture.
I received my Master's degree in Chinese Medicine from the American Academy of Acupuncture and Oriental Medicine in 2006, and also have a Bachelor of Arts Degree in English, and Communications, with a minor in Psychology, from Gustavus Adolphus College.
Along with practicing and leading Tai Chi and Qi Gong classes, I have studied the Art of Healing Qi Gong and Reiki for about 20 years. Acupuncture and working with Qi can create harmony physically, emotionally and spiritually. Qi (Chi) is considered the life force energy that creates life in the body: the Breath in the lungs, the circulation of blood from the heart. This primordial energy creates and sustains life.
I am a licensed acupuncturist through the Minnesota Board of Medical Practice and am board certified in acupuncture by the National Certification Commission of Acupuncture and Oriental Medicine (NCCAOM). As a practitioner, I continue to research ways to facilitate the healing process.
My journey with you is to help bring balance to your physical and emotional well-being. I find bliss in nature, Tai Chi and in the clinic, as each of them enhances the Vital Life Force.
Mindy Haukedahl, Afton Therapy
LSC, Ed.S, LAMFT, and owner of Afton Therapy (located at Body Wisdom)
For more information and to make an appointment call 612-889-4061 or email mindy@aftontherapy.com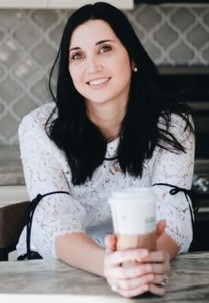 As a Licensed Counselor and a Licensed Associate Marriage and Family Therapist, I offer services for individuals, couples, and families during life's difficult times.
I also offer diagnostic testing for teens and adults for possible Attention Deficit Disorder. The impact of ADD/ADHD on work/couples/families, also, may need to be addressed. I work closely with local doctors, psychiatrists, and school administrators.
I focus on personal assets and strengths as a pathway to growth. By focusing on what an individual "can do," as opposed to "fixing" what is wrong, the journey becomes easier and more fulfilling for all individuals. My desire is to transform the mental health stability of my clients and guide them toward healing and self-discovery.
Education and experience are crucial when working with others. I am highly qualified and hold a Bachelor of Science degree from the University of Kentucky in Family and Consumer Sciences, Master of Arts degree from Xavier University in School Counseling K-12, a Specialist degree from Minnesota State University, Mankato, and Marriage & Family Therapy from Adler Graduate School of Psychology.
I have worked with adolescents since 2002 and am passionate about helping individuals to overcome all individual, relational, and life challenges. If you feel exhausted, anxious, or simply need a trusting professional to offer you support and emotional healing, I would love the opportunity to work with you!
I am currently accepting new clients and appointments can be scheduled directly through, www.aftontherapy.com or by contacting me directly.
I look forward to bringing peace to your life.